ABBATH : NOUVEL ALBUM, Tournée et … concours maquillage !
Written by Twining on 23 juin 2019
ABBATH, le groupe de Black Metal Norvégien, porté par le personnage éponyme, lance un concours de maquillage ! Celui-ci a débuté le 21 juin et se terminera le 5 juillet prochain.
L'idée est de se maquiller comme la star mythique du Metal World et de poster sa photo avec le hashtag #Abbathfacepaint pour tenter de gagner un bundle de merch ABBATH! Les vainqueurs seront annoncés à la fin du concours, le 5 juillet. Alors à vos pinceaux !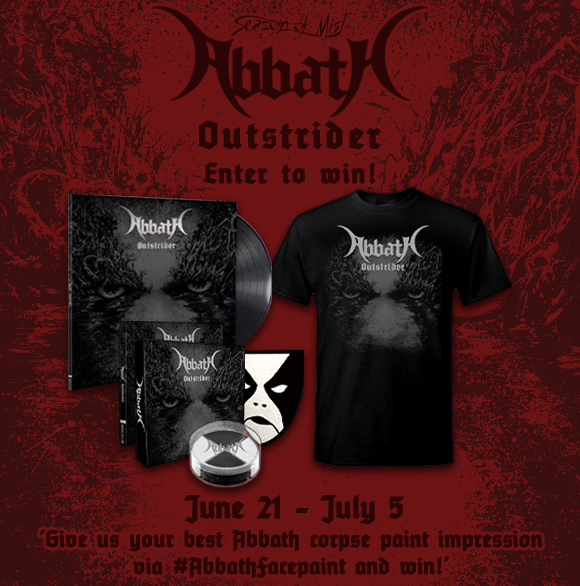 Ce concours vient en prévision de la sorti du prochain album du groupe, OUTSTRIDER, également prévu pour le 5 juillet prochain.
Trois singles ont déjà été révélés par le groupe, vous pourrez cliquer sur les liens pour accéder à leurs versions youtube.
Tracklist:
1. Calm in Ire (Of Hurricane) (04:32)
2. Bridge of Spasms (03:49)
3. The Artifex (04:09)
4. Harvest Pyre (04:12)
5. Land of Khem (04:08)
6. Outstrider (05:39)
7. Scythewinder (04:17)
8. Hecate (04:25)
9. Pace till Death (BATHORY cover) (03:41)
Total: 38:52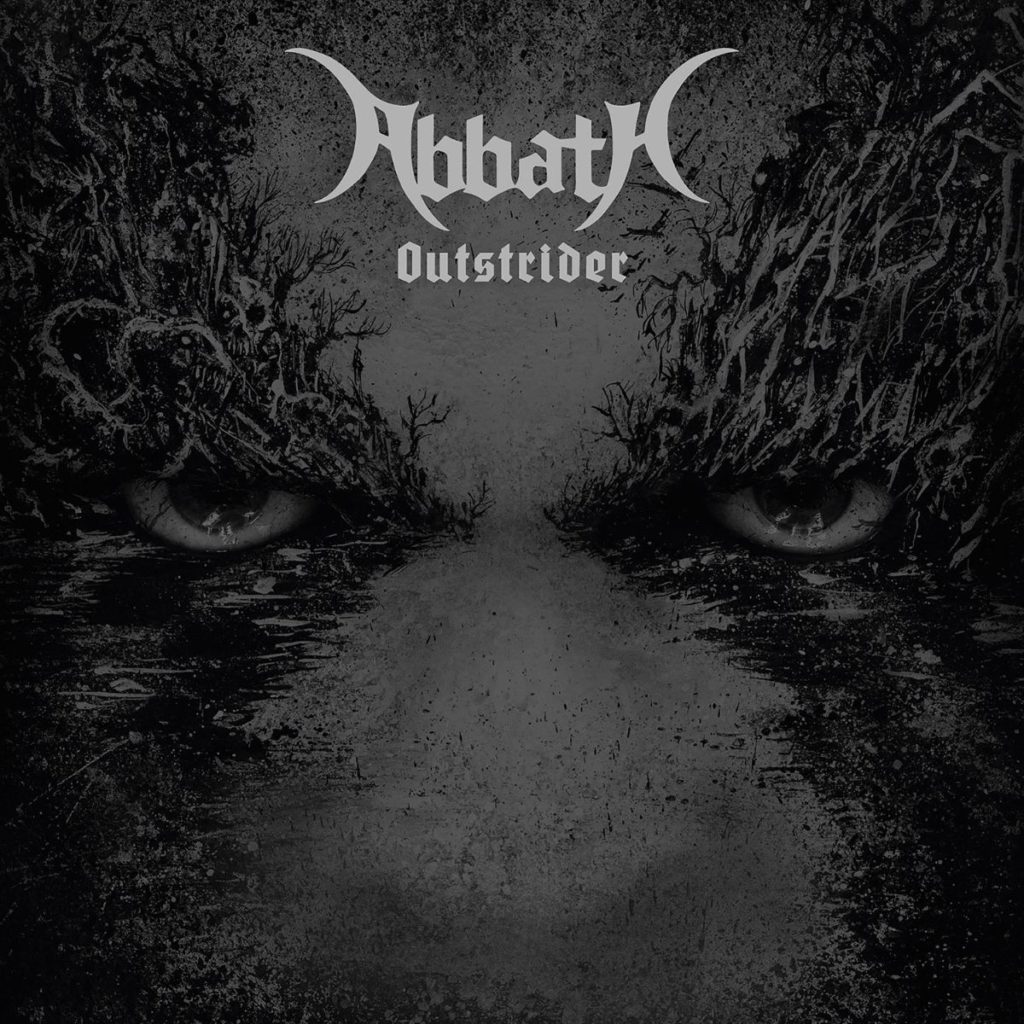 Et maintenant, mention spéciale 'Y'en a un peu plus, j'vous le mets quand même ?', puisque pour couronner le tout, le groupe a annoncé les dates de la tournée européenne qui accompagnera cet album. Une occasion pour vous de se maquiller comme Abbath, même hors concours, ca reste fun !
Festivals:
27 Juil 19 Steenwijk (NL) Stonehenge Festival 2019
24 Aout 19 Bergen (NO)  Beyond the Gates Festival 2019
Dates de la tournée :
23 Jan 20 Weimar (DE) Uhrenwerk (tickets)
24 Jan 20 Bochum (DE) Matrix (tickets)
25 Jan 20 Nijmegen (NL) Doornroosje (tickets)
26 Jan 20 Antwerpen (BE) Trix (tickets)
27 Jan 20 London (UK) Islington Assembly Hall (tickets)
28 Jan 20 Paris (FR) La Machine Du Moulin Rouge (tickets)
29 Jan 20 Nantes (FR) Stereolux
30 Jan 20 Toulouse (FR) Metronum (tickets)
31 Jan 20 Barcelona (ES) Salamandra (tickets)
01 Fev 20 Madrid (ES) But (tickets)
02 Fev 20 Lyon (FR) Nikasi Kao (tickets)
04 Fev 20 Mannheim (DE) MS Connexion Complex (tickets)
05 Fev 20 München (DE) Backstage (tickets)
06 Fev 20 Luzern (CH) Schüür (tickets)
07 Fev 20 Parma (IT) Campus Music Industry (tickets)
08 Fev 20 Brno (CZ) Fleda (tickets)
09 Fev 20 Warschau (PL) Progresja (tickets)
11 Fev 20 Berlin (DE) Festsaal Kreuzberg (tickets)
12 Fev 20 Hamburg (DE) Kulturpalast (tickets)
13 Fev 20 Copenhagen (DK) Amager Bio (tickets)
14 Fev 20 Gothenburg (SE) Tradgarn (tickets)
15 Fev 20 Stockholm (SE) Fryhuset Klubben (tickets)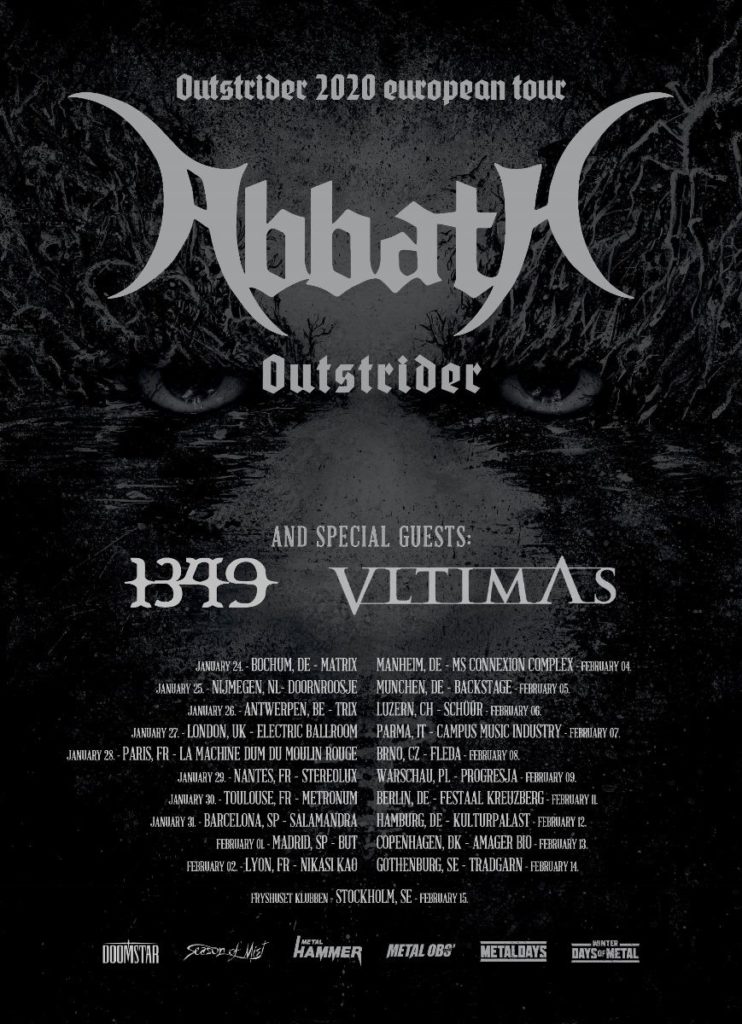 ---
Reader's opinions
---