ROSE TATTOO,nouvel album et concerts en France !
Written by Sidney65 on 18 février 2020
A l'occasion de leur prochaine tournée Européenne, qui passera par la France pour 3 concerts (dates ci-dessous), les légendaires Hard Rockeurs Australiens de Rose Tattoo sortiront, le 3 mars prochain, " Outlaws ", une version complètement réenregistrée de " Rock N Roll Outlaw " leur fameux premier album paru en 1978.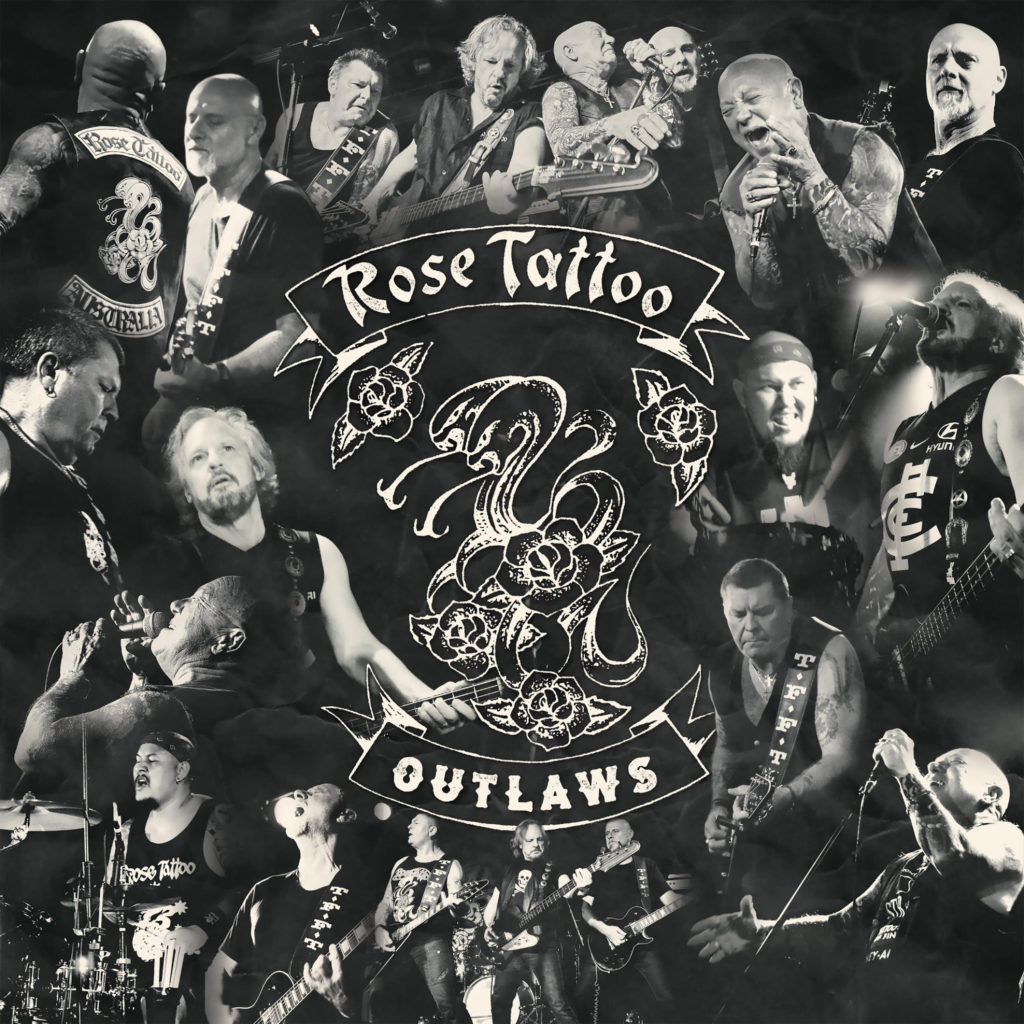 Outre les classics revitalisés tels que " Nice Boys " (Don't Play Rock 'n' Roll), " Rock N' Roll Outlaw ", " The Butcher And Fast Eddy ", " Astra Wally " ou " Bad Boy For Love ", ce " nouvel " album sera flanqué de 3 titres bonus qui, jusqu'alors, n'avaient jamais dépassé le stade de simples démos : " Rosetta " écrit en 1975 par Angry Anderson et Ian Rilens, ainsi que " Snow Queen '" et " Sweet Love Rock and Roll " composés par Ian Rilens.
Voici le line-up 2020 de Rose Tattoo :
Angry Anderson – chant
Mark Evans (ex-AC/DC) – basse
Bob Spencer (ex-Finch, Skyhooks, The Angels) – guitare
Dai Pritchard – slide guitare
Jackie Barnes (le fils de Jimmy) – batterie
---
Reader's opinions
---