WHEN REASONS COLLAPSE – Nouvel album prévu le 25 mai !
Written by Sidney65 on 3 avril 2018
Nouvel album "Omen Of The Banshee" prévu le 25 Mai pour les Français de
 WHEN REASONS COLLAPSE
Fondé en 2008 au sud de Paris, When Reasons Collapse a déchaîné sur scène sa musique puissante, brutale et mélodique au cours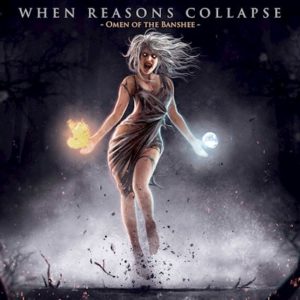 de 200 concerts dans 20 pays d'Europe. 2018 verra le groupe présenter leur second album de ce mélange de métalcore et deathcore agrémenté de bien d'autres influences.
When Reasons Collapse nous plonge dans un univers torturé, nous traînant dans l'horreur humaine, les épreuves, la folie et les illusions représentées par des créatures mythologiques, de folklore et de rêve ou simplement par une réalité sombre et apocalyptique.
Tout un programme que vous allez retrouver dans ce nouvel album " Omen Of The Banshee" dont voici la track list :
Escape
Lies of God
Sirens
Omen of the Banshee
This Life a Curse
Delirium of Negation
The Raven
Δ. [Orpheus]
Lost
Vous pourrez retrouver le groupe sur scène lors de ses dâtes :
13 avril, Festival Cormorock, Cormoret, Switzerland
11 mai, MCP Apache, Fontaine-L'Évêque, Belgium
13 juillet, Poet' Fest, Saint-Sauveur-En-Puisaye, France
25 août, Infernum Meets Porkcore Fistevil 2018, Buchold, Germany
22 septembre, Metalspeck Festival, Rheinau, Germany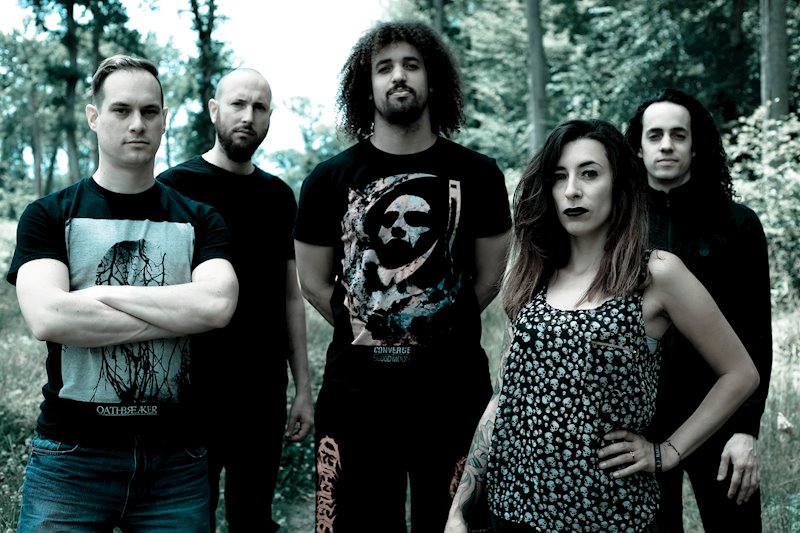 ---
Reader's opinions
---