ASTRAL DOORS, le nouvel album.
Written by Sidney65 on 26 avril 2019
Le nouvel album des Suédois de ASTRAL DOORS sort le 26 Avril sur le label sur Metalville Records. Ce 9ème album studio est dénommé "Worship Or Die" .
Depuis la sortie de "Of the Son and the Father", leur premier album en 2003, le groupe suédois de Borlänge a réussi à cultiver sa propre image du "Rétro", basée sur les groupes de légendes tels que Rainbow, Dio ou Black Sabbath, combinée avec des éléments de Heavy Metal moderne. Un concept qui a amené le groupe à rencontrer un grand succès et à figurer dans les Charts en Europe et au Japon.
"Worship or Die" est l'album le plus mélodique du groupe depuis "New Revelation" (2007), mais également l'un des plus drus du catalogue d'ASTRAL DOORS.
Les riffs étaient et sont toujours le socle musical des six Suédois, mais cette fois-ci, les éléments mélodiques ont davantage été pris en compte.
"Worship Or Die" Tracklist:
Night Of The Hunter
This Mus Be Paradise
Worship Or Die
Concrete Heat
Marathon
Desperade
Ride The Clouds
Light at the End of the Tunnel
St. Petersburg
Triumph & Superiority
Let The Fire Burn
Forgive Me Father
Pour vous donner une idée de l'album , voici la vidéo sur le titre " Night of The Hunter "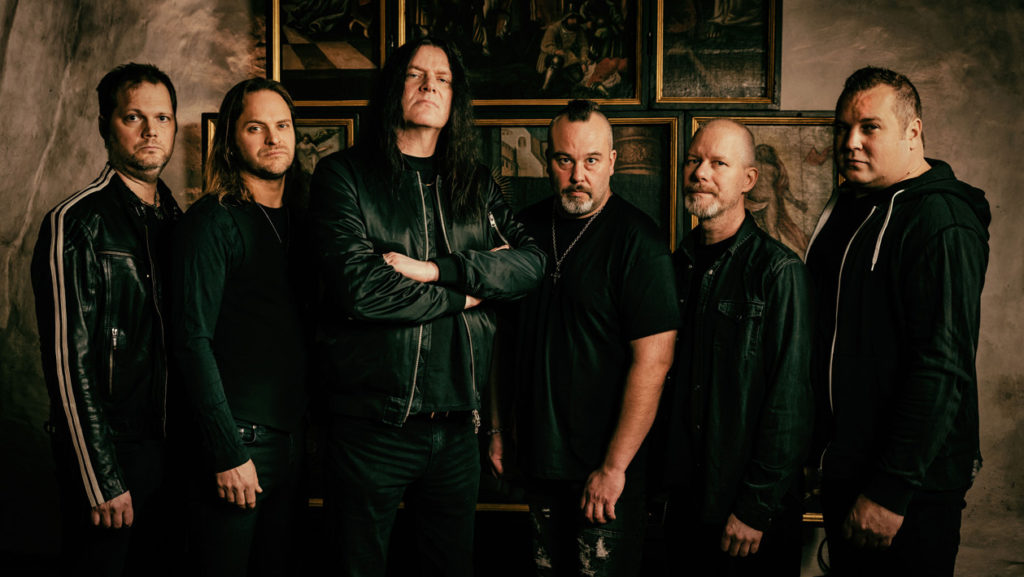 ---
Reader's opinions
---