ENEMY OF THE ENEMY leur Nouvel Ep " Vultures" Sortie le 12 octobre !
Written by Sidney65 on 17 septembre 2018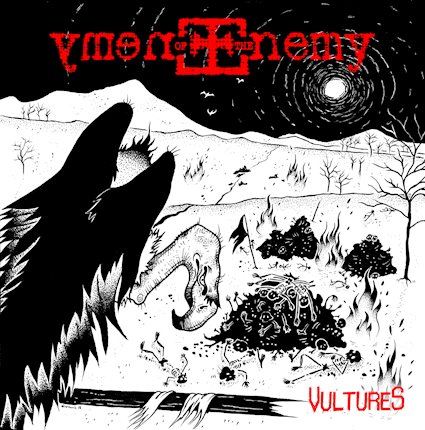 Enemy Of The Enemy, un condensé de passion metallique ! Un rock Metal ironique que ce soit par ses textes ou ses multiples influences, death, hardcore, punk, heavy, power, néo, hiphop…
Après un premier album, Hellequin, sortie en 2013, Enemy of the Enemy revient avec un projet en trois EP, illustrant trois univers, trois esthétiques, trois faces d'un même groupe aux influences diverses, et trois oiseaux comme autant de symboles de ce triptyque, le Vautour guerrier, le funeste Corbeau et le Phénix renaissant.
C'est aujourd'hui avec « Vultures » que le projet démarre. Abordant la thématique de la guerre et de ses déviances, à la fois sombre et cynique, « Vultures » s'inscrit dans un style incisif et sans concession.
La folie humaine, la rage, la bêtise absurde, le grotesque sont autant de sujets abordés avec toujours cette même ironie sombre et inquiétante qui caractérise le groupe.
Armée de grosse guitare saturée, le champ de bataille se déroule sur quatre titres empreints de violence, de sang et de sueur.
Lorsque les Vautours s'avancent sous un ciel d'apocalypse, les ennemis des ennemis ne sont jamais très loin…
Track List :
This Is War
Unit 731
Renegade
Clock You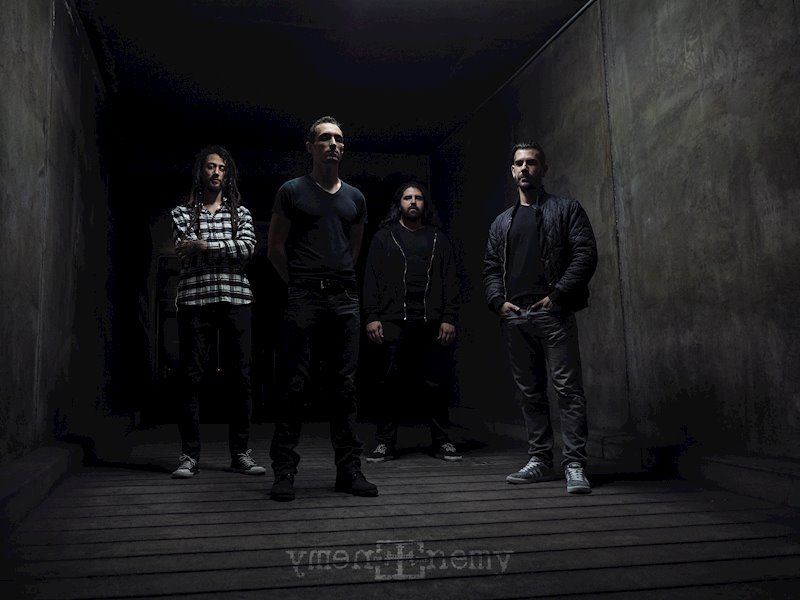 Site officiel : http://enemyoftheenemy.com/
https://www.facebook.com/enemyoftheenemy/
---
Reader's opinions
---