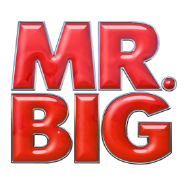 Le légendaire groupe MR. BIG viens de sortir son neuvième album, intitulé " Defying Gravity" depuis le 7 juillet via Frontiers Music Srl.
L'album est produit par Kevin Elson, qui a produit les quatre premiers albums du groupe, Mr. Big (1989), Lean Into It (1991), Bump Ahead (1993) et Hey Man (1996).
A noter qu'en raison de la maladie de Parkinson qui lui a été diagnostiqué en 2014, le batteur Pat Torpey n'a pas pu joué sur certaines chansons. C'est Matt Starr, qui l'a suppléé en tournée, qui a joué sur la majorité de l'album.
Tracklist :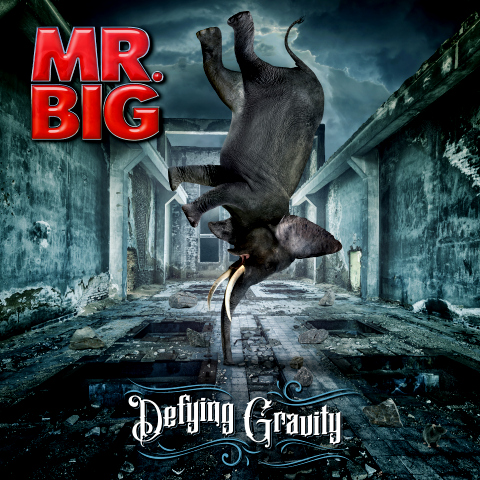 01. Open Your Eyes
02. Defying Gravity
03. Everybody Needs a Little Trouble
04. Damn I'm In Love Again
05. Mean To Me
06. Nothing Bad (About Feeling Good)
07. Forever And Back
08. She's All Coming Back To Me Now
09. 1992
10. Nothing At All
11. Be Kind
Line up :
Eric Martin (lead vocals)
Paul Gilbert (guitars)
Billy Sheehan (bass)
Pat Torpey (drums)
Ils seront en concert à Paris le 6 Novembre avec THE ANSWER .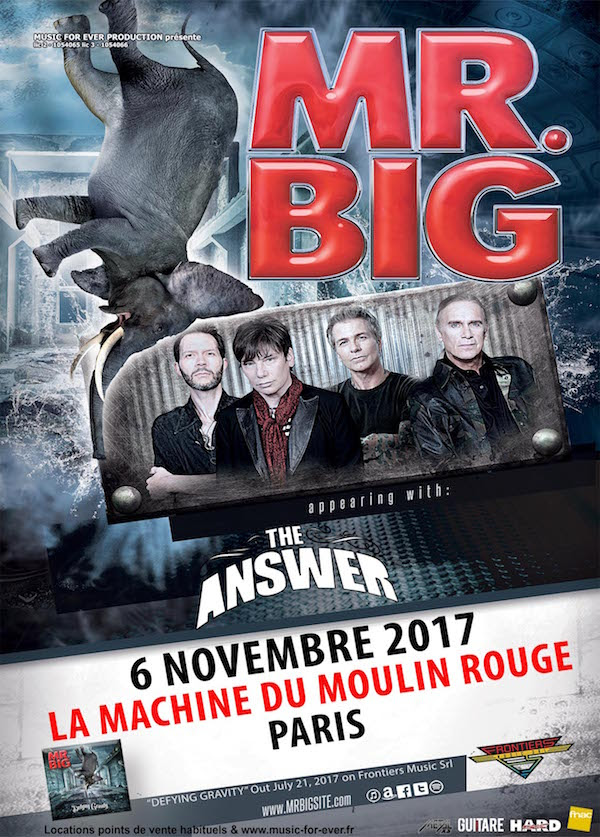 ---
Reader's opinions
---
Continue reading