TARJA annonce son nouvel album !
Written by Sidney65 on 25 septembre 2017
Cette année, TARJA avance la saison des fêtes de fin d'année avec la sortie de son tout nouvel album de Noël "From Spirits and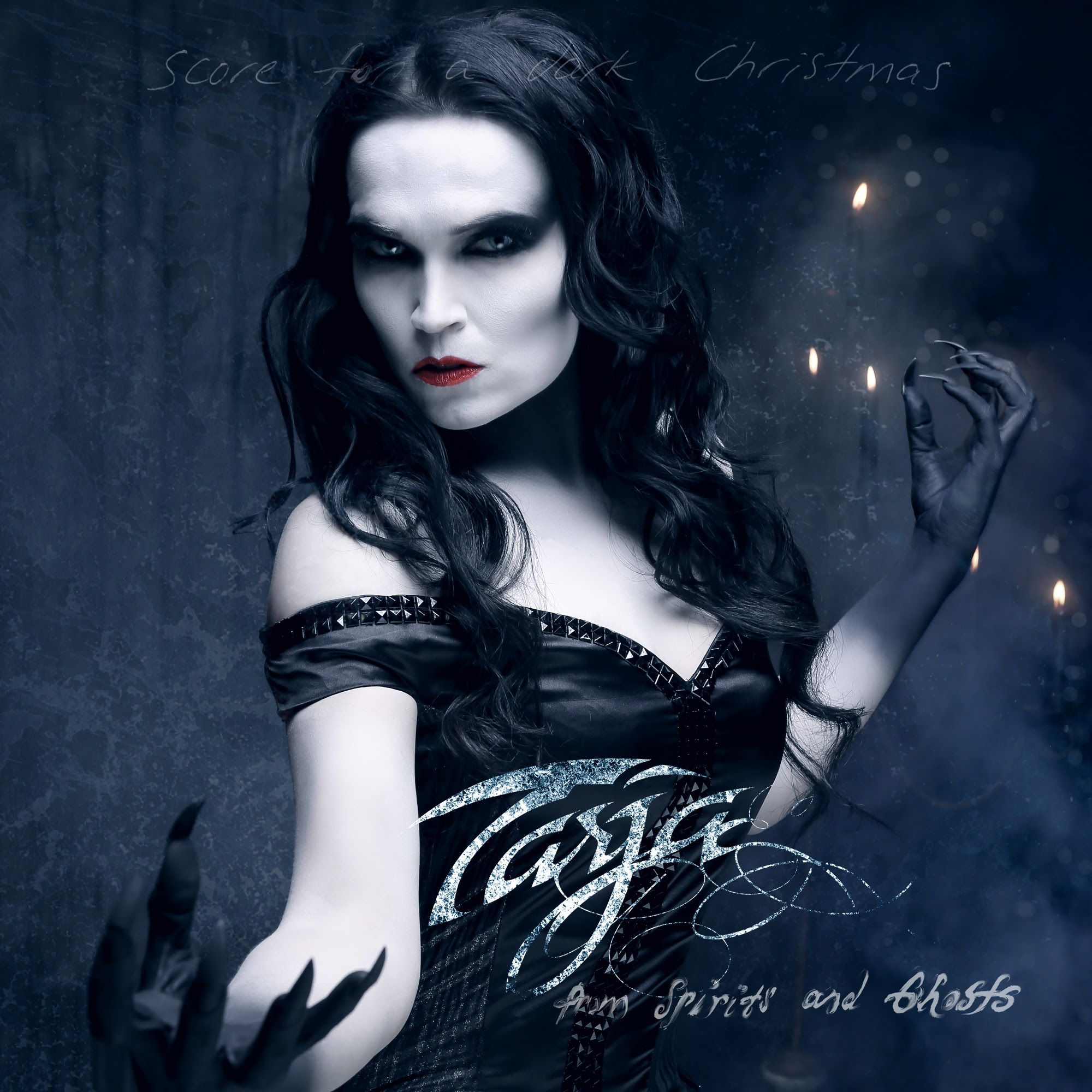 Ghosts (Score for a dark Christmas)" le 17 novembre.
Attendez-vous à de belles surprises ce Noël!
L'album comprend 11 classiques de Noël, qui mêlent habilement la voix classique de Tarja avec des influences gothiques.
Utilisant un grand orchestre symphonique, la plus populaire des artistes finlandaises ajoute une touche sinitre à des classiques comme "O Tannenbaum", "We Wish You A Merry Christmas" et "Feliz Navidad", rappelant la bande son d'un film sombre et lugubre.
En plus des covers, "from Spirits and Ghosts" comporte une toute nouvelle chanson "Together".
Ce titre aborde les thèmes comme les fantômes et le mysticisme, avec le style si particulier de Tarja.
L'album est produit par Tarja et le compositeur de musique de film Jim Dooley plusieurs fois récompensé par un Emmy Award, ainsi que le producteur britannique Tim Palmer, connu pour ses travaux avec Pearl Jam, U2, David Bowie ou encore The Cure.
Tarja declare à propos de l'album : "Produire un album de reprises sombre de Noël en plein été est très intéressant, surtout si vous le faites au bord de l'eau turquoise des Caraïbes. C'est très différent des Noël enneigés dont j'ai l'habitude dans ma Finlande natale. J'ai voulu explorer l'autre côté de Noël. Le Noël des gens seuls, et ceux qui nous manquent. Ceux qui ne trouvent pas le bonheur et la joie en regardant les décorations lumineuses et autres chants typiques."
---
Reader's opinions
---
You may also like